RISE: Resources to Inspire Successful Engineers (RISE)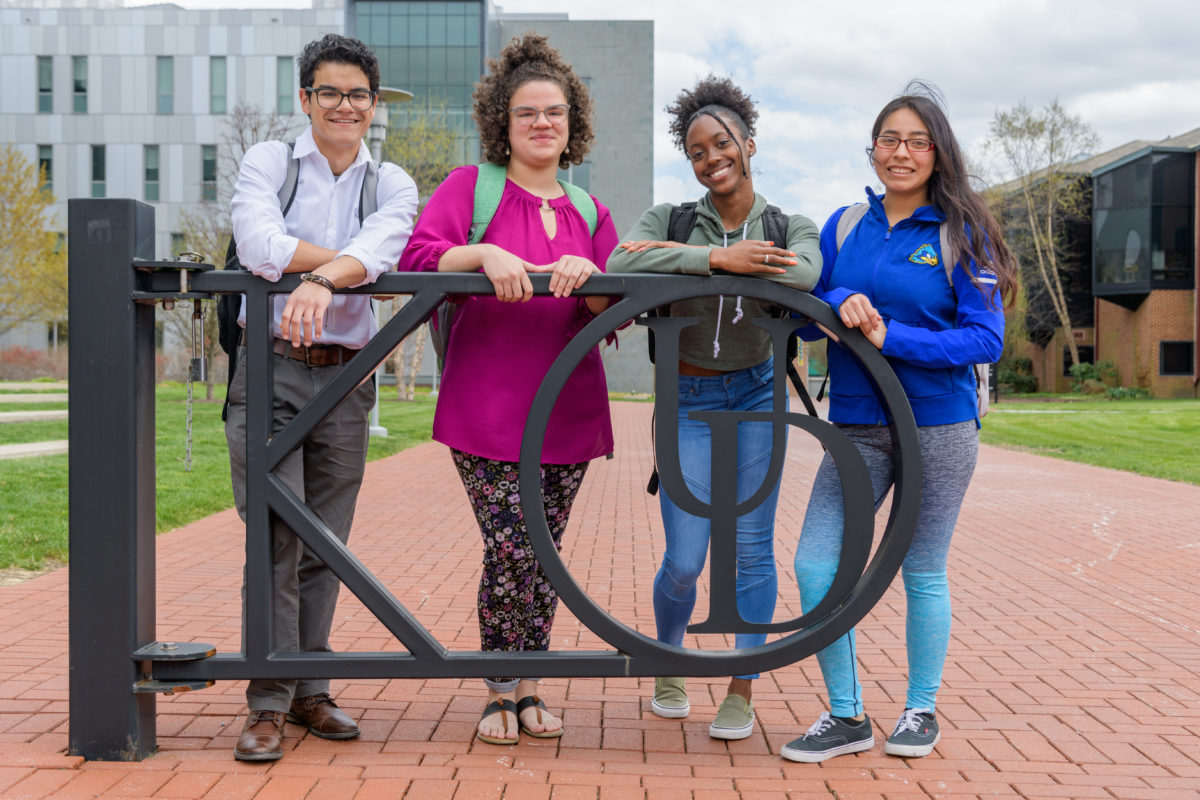 Our Mission
To inspire our undergraduate engineering students from historically under-represented backgrounds to succeed at the highest levels within our programs and beyond in their careers as engineers.
Who We Are
A support network consisting of faculty, academic support staff, peer mentors, and program alumni, all of whom are dedicated to the success of our RISE students.
What We Offer
Multi-faceted, personalized support from a RISE student's first day on campus until they cross the graduation stage.
Program Elements
Monthly career-focused professional development workshops
Networking events with RISE alumni in industry and academia
Personalized academic advisement
Research and internship experiences
Peer mentoring program
Facilitated and drop-in study groups
Academic scholarship opportunities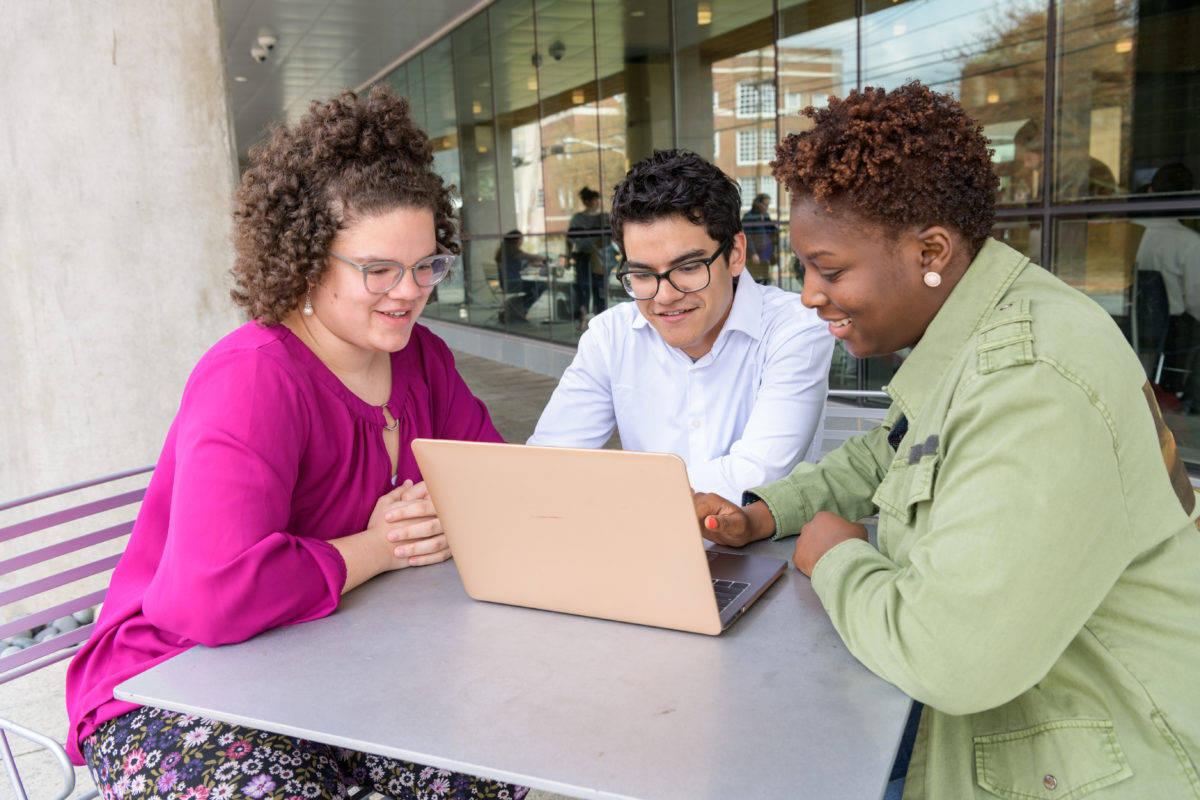 Some of our alumni include…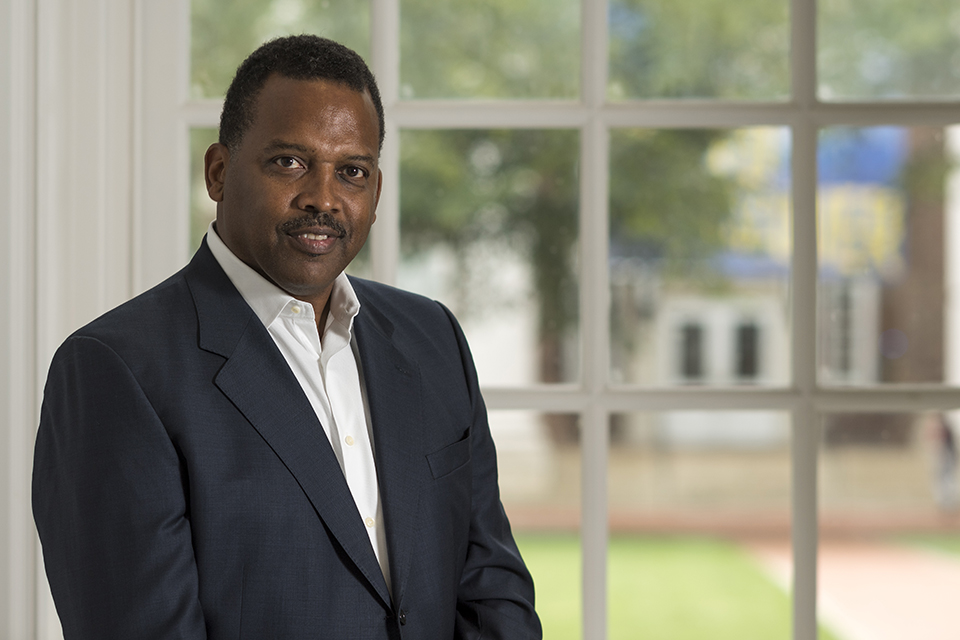 Levi Thompson
Dean, College of Engineering
Kara Odom Walker
Secretary of Health & Social Services, State of Delaware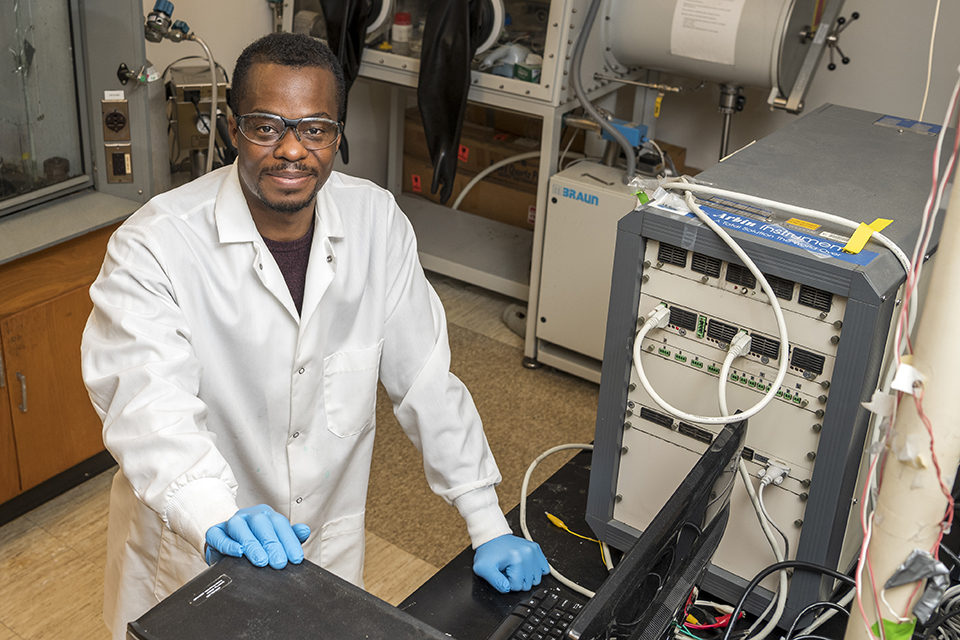 Pierre Yao
Assistant Professor, Mechanical Engineering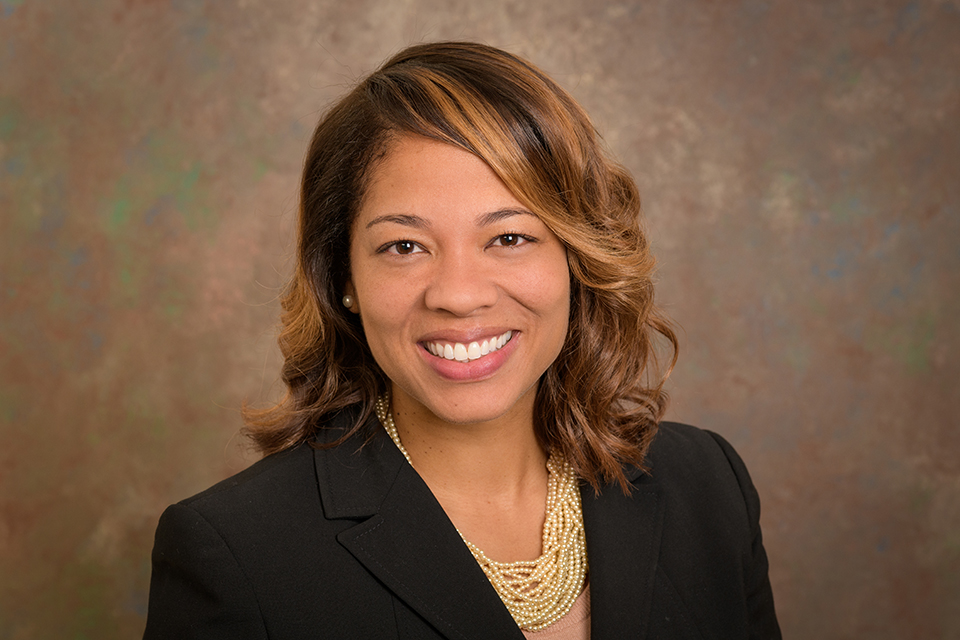 Monique Head
Associate Professor, Civil & Environmental Engineering
"You will never know what you can handle or what you are capable of until you put yourself out there, and I believe engineering is the best field to test it out on."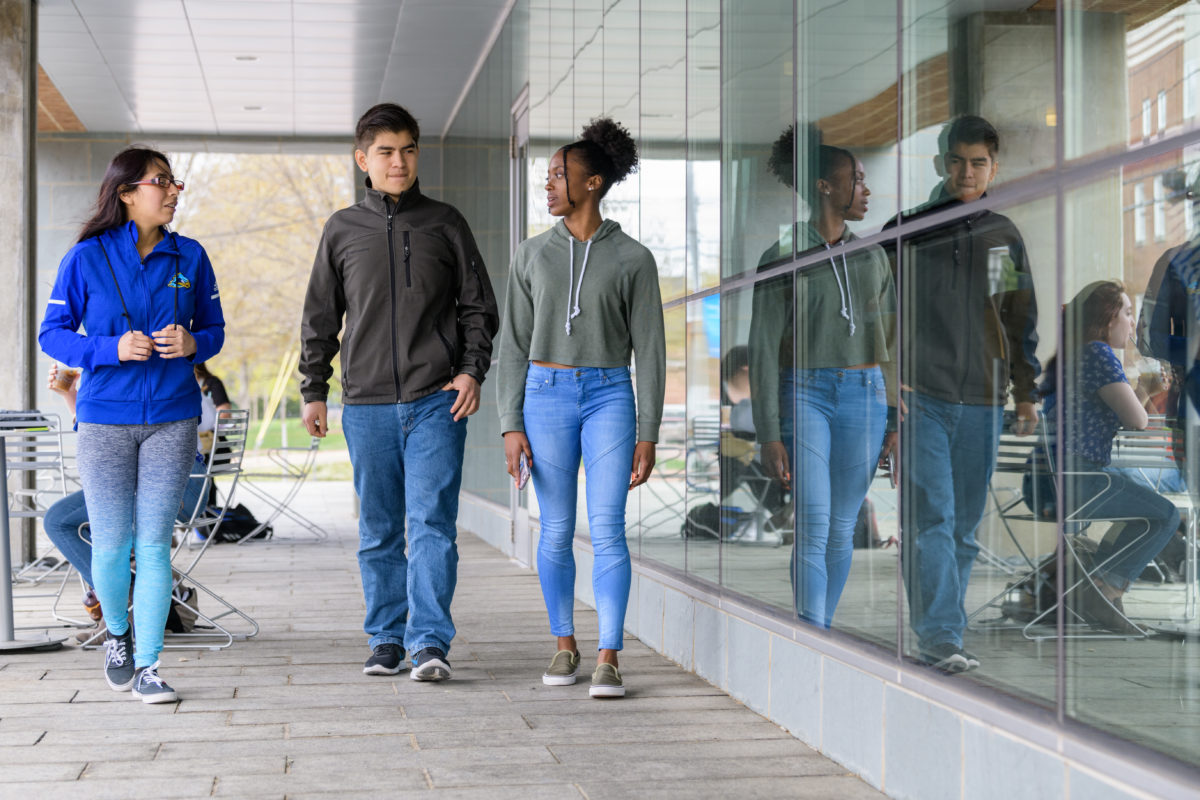 RISE Spotlight
Whether you are a Delaware resident or new to the area, you'll feel at home in the College of Engineering. For more than 40 years, RISE has provided generations of students with a supportive community – a home away from home – focused on empowering students to succeed at UD and beyond.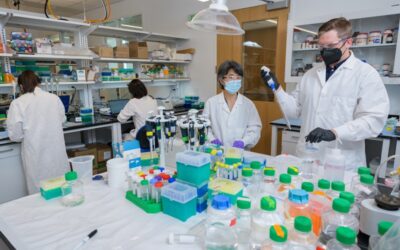 UD's Xinqiao Jia secures $4.85 million to advance vocal fold, salivary gland research.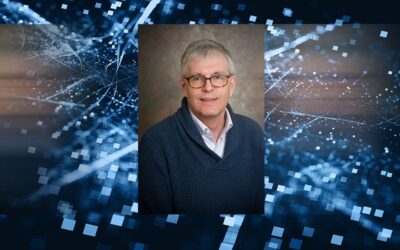 UD Prof. Rudolf Eigenmann is part of $20 million NSF cyberinfrastructure project.