ENGINEERING EXCELLENCE
We are a community of scholars driven by discovery and design and devoted to education, research and socially responsible innovation.
ARE YOU READY TO BE A BLUE HEN?
Make your ambitions happen at the University of Delaware College of Engineering.
In every one of our 11 majors, our nurturing faculty and supportive, energetic community will empower you to make an impact.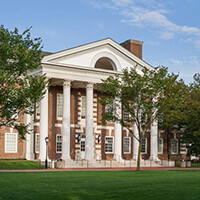 OUR PRIORITIES
UD's College of Engineering is committed to fostering an inclusive and diverse culture focused on innovation, expertise and discovery-driven facilities and operations.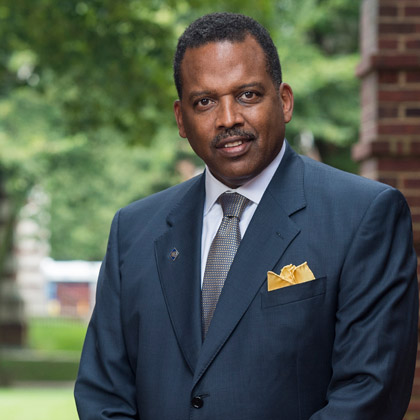 Trustee, dean honored by prestigious engineering organization.
49-year-old program gives UD's young Black engineers crucial strength and support.
Need Tech Help?
The College of Engineering Information Technology (COE-IT) team provides a wide range of services to support the academic, administrative, and research computing needs of the college.
Call the Help Desk
The COE-IT Help Desk can be reached at 302-831-6334