ENGINEERING EXCELLENCE
We are a community of scholars driven by discovery and design and devoted to education, research and socially responsible innovation.
ARE YOU READY TO BE A BLUE HEN?
Make your ambitions happen at the University of Delaware College of Engineering.
In every one of our 11 majors, our nurturing faculty and supportive, energetic community will empower you to make an impact.
College of Engineering
Graduate Program Information Session
Thursday, October 28, 2021, 5:00pm – 6:30pm (EST)
Introduction from College of Engineering Dean, Dr. Levi T. Thompson
Join us and engineer your future.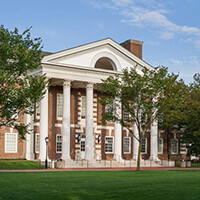 OUR PRIORITIES
UD's College of Engineering is committed to fostering an inclusive and diverse culture focused on innovation, expertise and discovery-driven facilities and operations.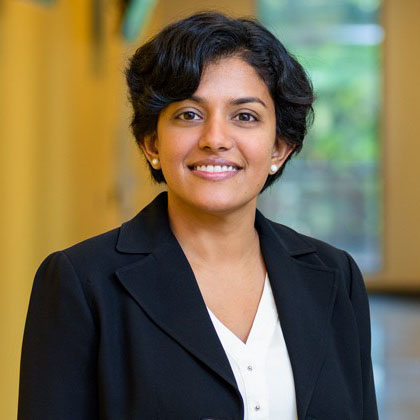 Three societies recognize her contributions to physics, chemistry, chemical engineering.
Computer science doctoral student recognized for diverse interests and impact.
Rising junior Eduardo Nombera-Bueno lands competitive scholarship from the American Chemical Society.
Need Tech Help?
The College of Engineering Information Technology (COE-IT) team provides a wide range of services to support the academic, administrative, and research computing needs of the college.
Call the Help Desk
The COE-IT Help Desk can be reached at 302-831-6334
RSVP to attend the Inaugural Lecture in-person.
This form is currently closed for submissions.