Levi Thompson Named Dean of College of Engineering
Levi T. Thompson, currently the Richard E. Balzhiser Collegiate Professor of Chemical Engineering at the University of Michigan, has been named dean, effective Oct. 1.
Engineers Week 2019
February 17-23
During Engineers Week we celebrate engineers and how they improve our lives.
Small Science, Big Impact
Imagine a world where cell phones and laptops can be charged in a matter of minutes. At UD, Professor Thomas H. Epps, III and his team have patented an idea to improve lithium battery performance.
SENIOR ENGINEERING DESIGN SPOTLIGHT
Senior Design is a semester-long course for senior engineering majors. Working with industry sponsors and faculty advisors, students are tasked with developing engineering system designs. One team redesigned a shoe insole to measure imbalanced loading of the foot, which is common in people with ACL injuries.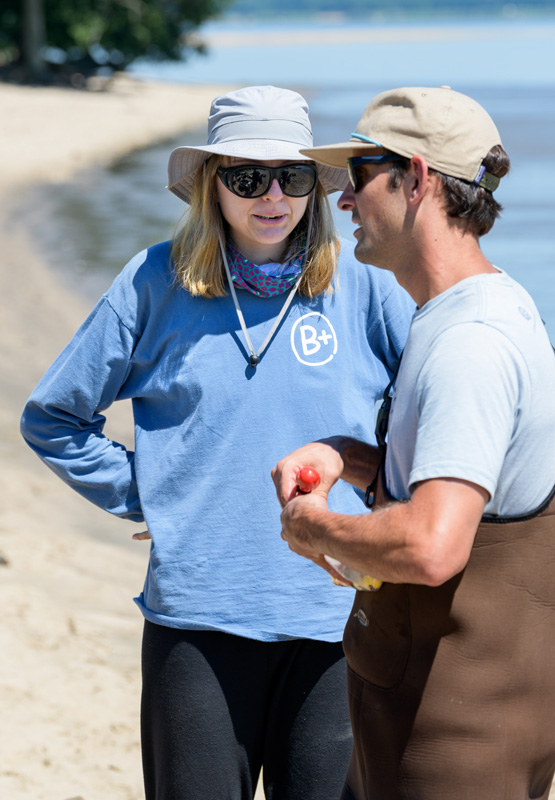 Undergraduate Research Spotlight
Civil Engineering senior Rachel Schaefer explores how vegetation can reduce erosion of Delaware River island
of College of Engineering graduates are employed or pursuing further education.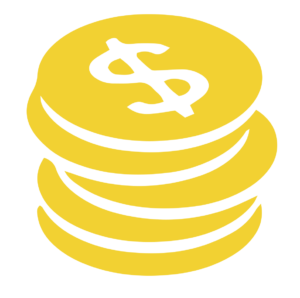 Starting Salaries as high as
$120,000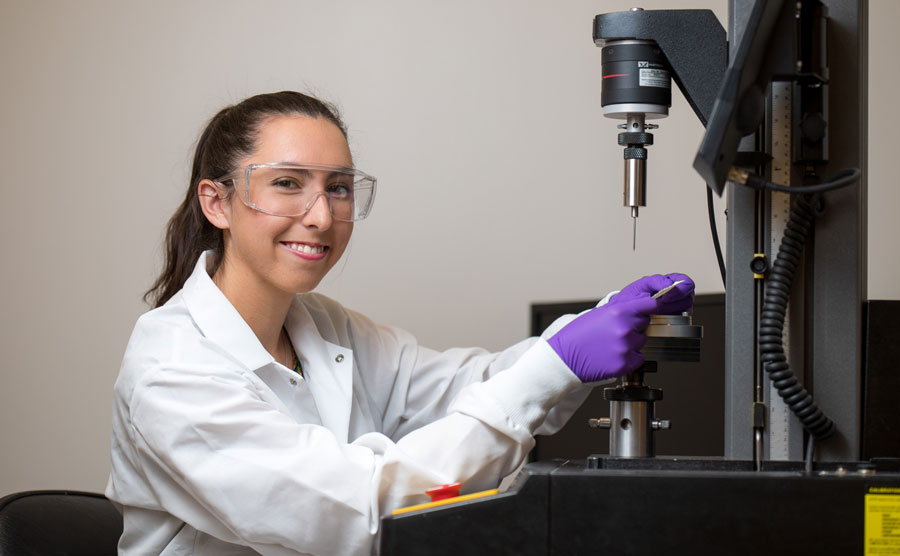 Undergraduate Research Spotlight
Chemical engineering sophomore Erin Hogan is helping to develop the next generation of NASA spacesuits fit for a mission to Mars.
An Out-Of-This-World Experience
Just three weeks after earning bachelor's degrees from the University of Delaware, four engineers experienced another milestone. They watched in awe as a device they had worked on for nearly a year shot into space on a sounding rocket from Wallops Island, Virginia.
Engineering Excellence
Anahid Ebrahimi was one of seven grad students in the U.S. to win a prestigious national award for future higher education leaders.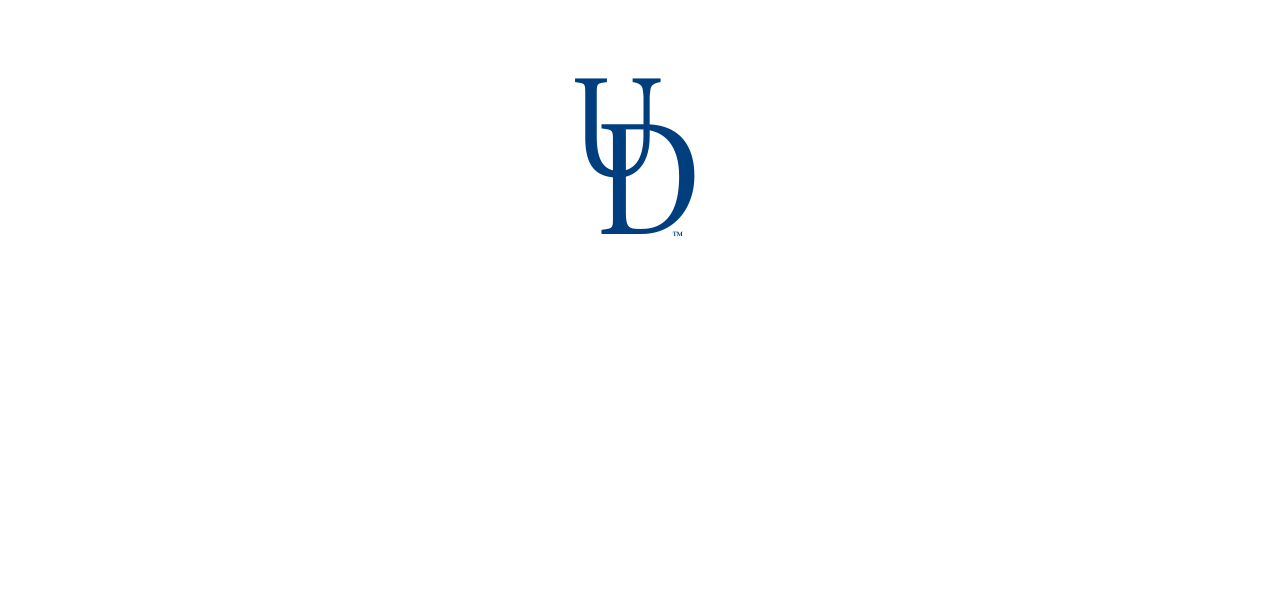 Delaware First: The Campaign for the University of Delaware unites Blue Hens across the nation to accelerate UD's mission of cultivating tomorrow's leaders, creating solutions to grand challenges, embracing diversity and inclusivity, inspiring innovations and transforming lives.
Need Tech Help?
The College of Engineering Information Technology (COE-IT) team provides a wide range of services to support the academic, administrative, and research computing needs of the college.
Call the Help Desk
The COE-IT Help Desk can be reached at 302-831-6334