Graduate Student News & Events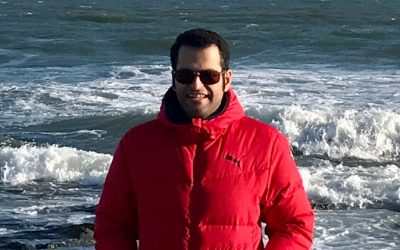 Postdoctoral researcher reflects on time at UD, plans for the future.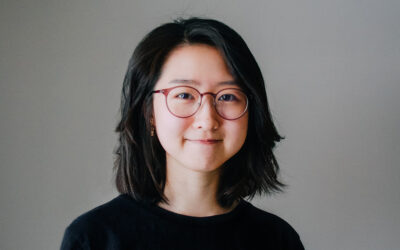 This computer scientist is working to make the field more inclusive.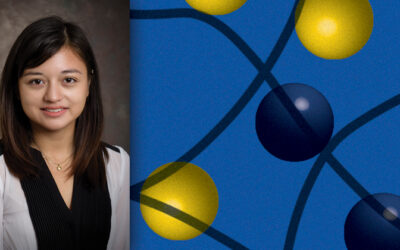 Biomedical engineer studies the behavior of breast cancer cells.
Graduate students on the front edge of discovery
Graduate education is a powerful catalyst, promoting change in individuals, industries and institutions. Students pursuing these advanced degrees bring their own indispensable power to every discipline.
Graduate Student E-News Archive
The College receives an assortment of information that you may find useful, including job postings, professional development opportunities, funding/fellowship information and other various topics. These are sent in a weekly email and archived below.