Graduate Student News & Events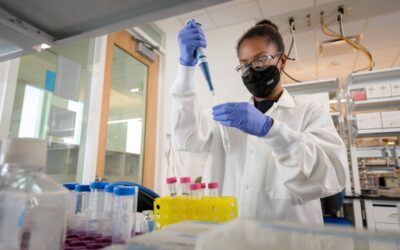 Blogging scientist N'Dea Irvin-Choy designs nanoparticles to protect expectant mothers and their babies.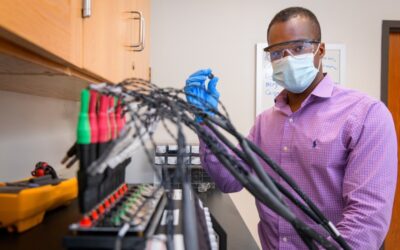 UD Prof. Koffi Pierre Yao earns $1 million grant to develop a better lithium ion battery.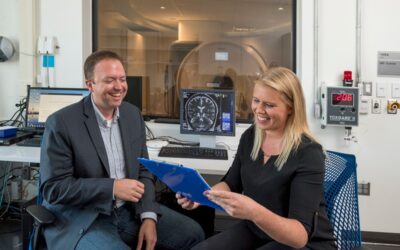 UD researchers study biological roots for adolescent risk-taking.
Graduate Student E-News Archive
The College receives an assortment of information that you may find useful, including job postings, professional development opportunities, funding/fellowship information and other various topics. These are sent in a weekly email and archived below.