Graduate Student News & Events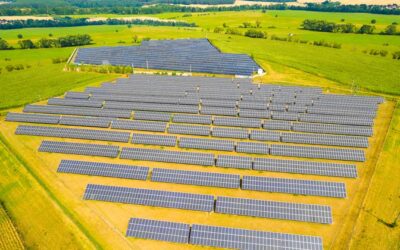 Electrical and computer engineering graduate student recognized for contributions to photovoltaics.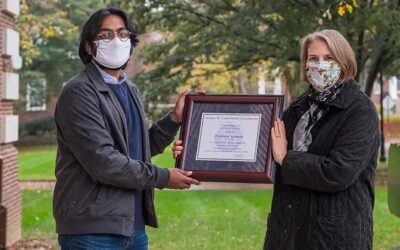 Engineering doctoral student recognized.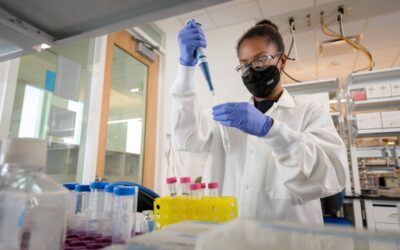 Blogging scientist N'Dea Irvin-Choy designs nanoparticles to protect expectant mothers and their babies.
Graduate students on the front edge of discovery
Graduate education is a powerful catalyst, promoting change in individuals, industries and institutions. Students pursuing these advanced degrees bring their own indispensable power to every discipline.
Graduate Student E-News Archive
The College receives an assortment of information that you may find useful, including job postings, professional development opportunities, funding/fellowship information and other various topics. These are sent in a weekly email and archived below.