College of Engineering
Welcome Alumni
UD engineering alumni are changemakers in research, technology, medicine, business and higher education. They are leaders who build the nation's infrastructure, tackle public health challenges and develop devices that improve lives around the world. Many of our alumni give back to the College of Engineering, ensuring that the next generation of UD engineers will be just as powerful as they are.
HOW CAN YOU HELP UD?
Many of our alumni, parents and friends have asked how they can help during this unprecedented time for the University community.
The University of Delaware's Student Crisis Fund supports eligible students who face a serious financial hardship due to unanticipated circumstances. During this time of national crisis, the disruption of traditional classes and residential living presents significant challenges for some students – from the need to offset income from lost part-time jobs to unforeseen medical costs to housing and food insecurity to emergency transportation and travel costs. The Student Crisis Fund was made for this moment. Your gift will help provide time-sensitive support to our most vulnerable students in need. Learn More.
A Word
From Our Dean
As a very proud UD Engineering alum, it is exciting and humbling to see how our alumni are blazing trails of success around the world. Our students have gone on to become decorated and highly respected leaders in industry, higher education and public service.
Our alumni base now includes multiple CEOs and countless inventors, a National Medal of Science winner and members of the National Academies of Science, Medicine and Engineering. In fact, at least two of our alumni are members of all three – an incredible accomplishment for a college of any size but in particular for UD Engineering.
We are incredibly proud of our alumni – and personally, I am grateful for your continued support of UD Engineering.
Continuing Education
Take your career to the next level. The University of Delaware is supports working engineers in all career stages. Through the Professional and Continuing Studies Office, professional development programs are offered using various formats, delivery methods, and industries.

Partner with COE
Work with our world-class faculty, utilize our state-of-the-art facilities, or recruit our highly trained undergraduate and graduate students. We conduct leading-edge research in areas such as alternative energies, composite materials, rehabilitative health, cybersecurity, and fuel cell research and development.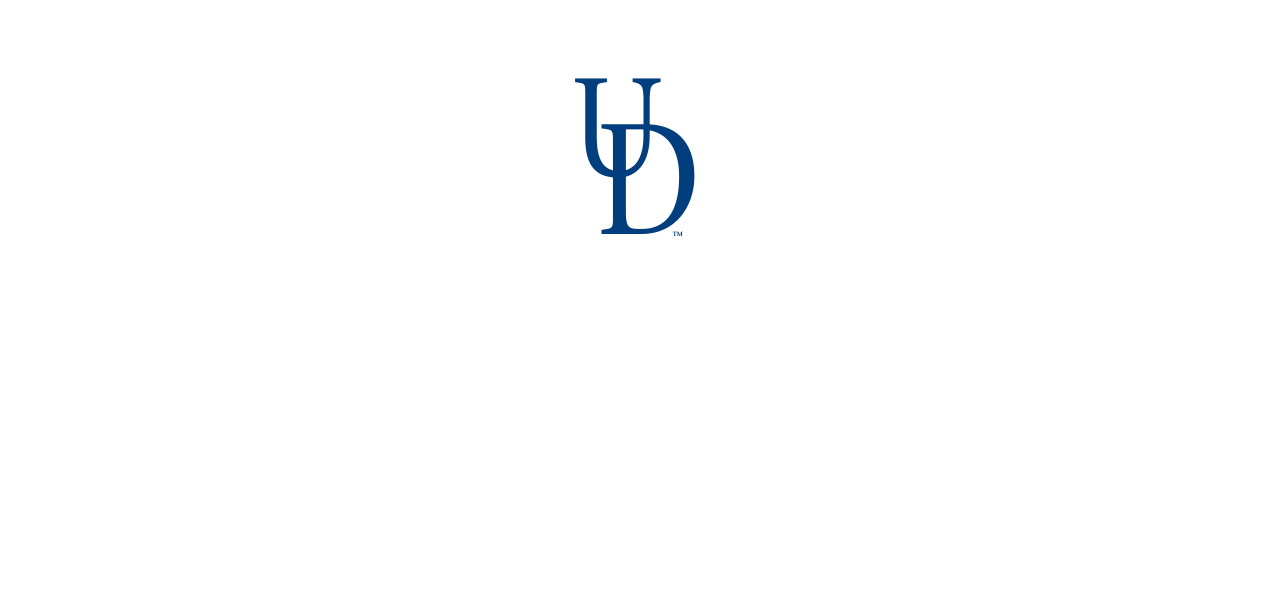 Delaware First: The Campaign for the University of Delaware unites Blue Hens across the nation to accelerate UD's mission of cultivating tomorrow's leaders, creating solutions to grand challenges, embracing diversity and inclusivity, inspiring innovations and transforming lives.
Annual Alumni Events & Activities
Enjoy this Dela-bration, held in early June.
Department tailgates, a 5K and more at this event held each fall.
UD's designated day of giving—a digital effort to encourage Blue Hens everywhere to show their love of UD with a gift of any size.
University of Delaware
Research Magazine Feature
The latest issue of UD Research Magazine features stories about graduate students on the cutting-edge of research and stories highlighting the work in robotics in the College of Engineering and across campus.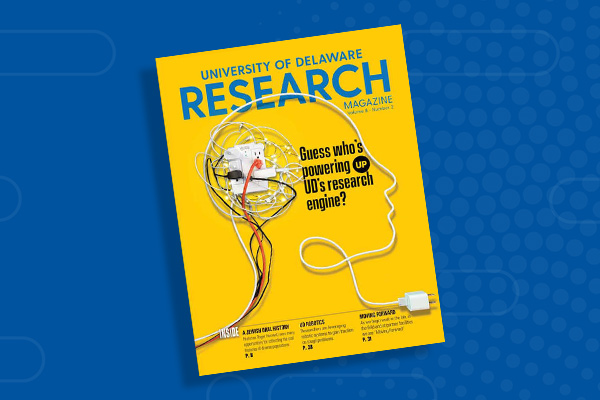 Alumni Resources
Here are some resources to help you connect with UD and the College of Engineering.
Career Services
Explore potential careers and develop industry specific skills for success in the Engineering & Technology Community.
Professional & Continuing Studies
PCS provides educational opportunities for anyone seeking to enhance their professional skills or enrich their personal life. They also provide customized training and educational services to area businesses, organizations and professional associations. 
Industry Partnerships
Work with our world-class faculty, utilize our state-of-the-art facilities, or recruit our highly trained students. 
UD Alumni Relations
The Office of Development and Alumni Relations (DAR) engages donors, alumni, friends, parents, faculty, staff and students in an active, lifelong relationship and fosters a tradition of philanthropy to strengthen the University of Delaware's legacy as one of the great public institutions of higher education in America.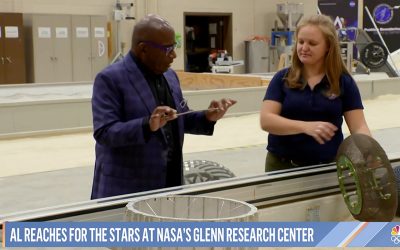 Mechanical engineering alumna Erin Rezich shows Al Roker lunar research.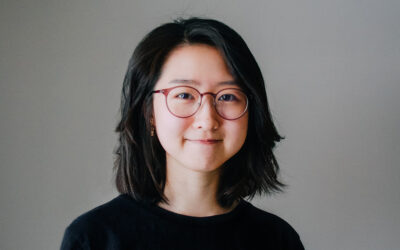 This computer scientist is working to make the field more inclusive.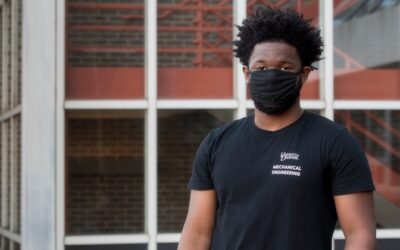 Mechanical engineering undergraduate lands Navy internship with alumni support.