Celebrating Women Engineers
The University of Delaware is committed to the success of women in engineering. Here are just a few of the women who set the course for the engineers of today and tomorrow.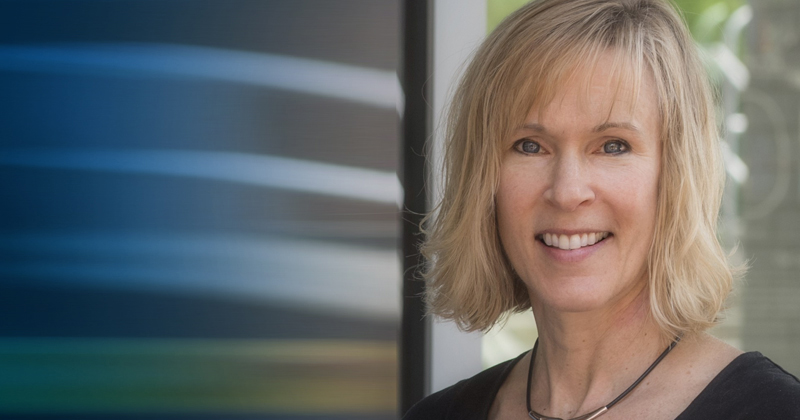 Kristi Kiick receives Leverhulme Visiting Professorship, Fulbright Award to study in the UK.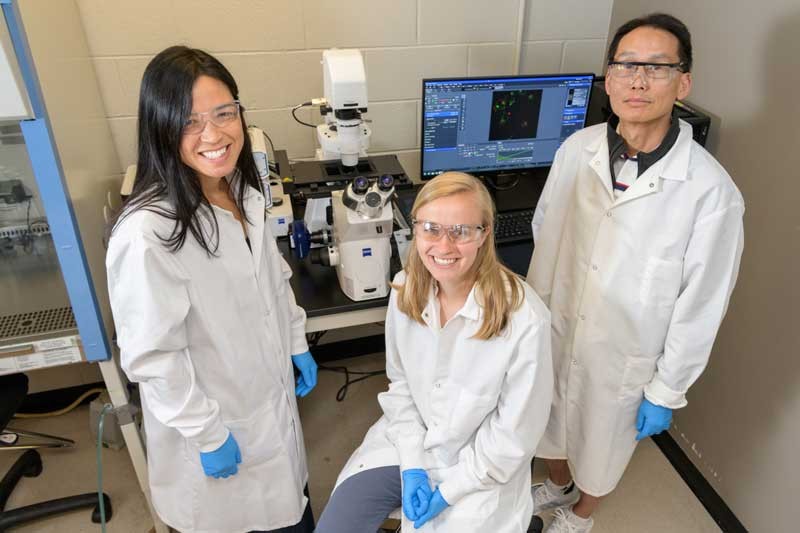 Unlike most doctoral students, University of Delaware student Rachel Lieser has not one, but two faculty advisors.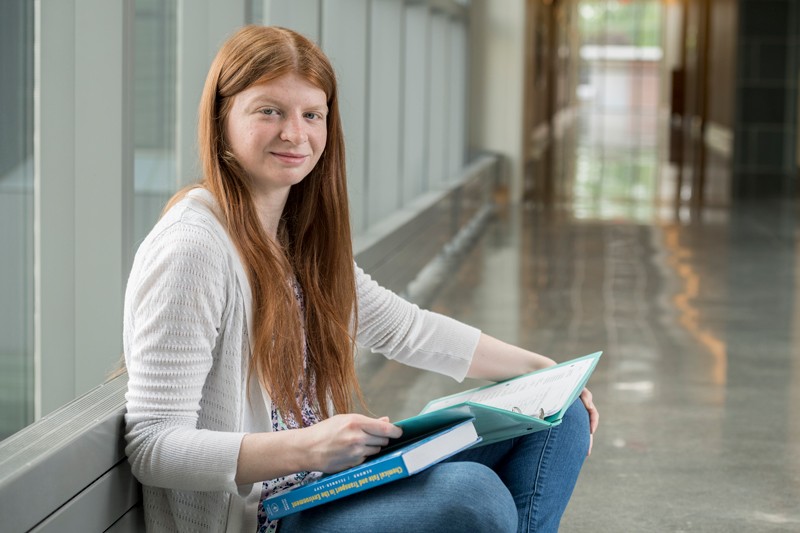 Grad student Patricia Hurley recognized for supporting first-generation college students, environmental causes.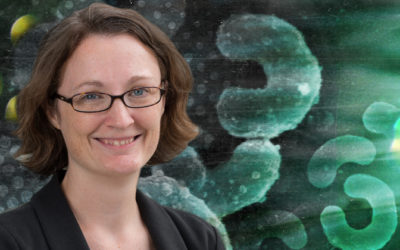 Some of the bacteria that live in ponds, lakes and other freshwater environments grow faster during the day, even though they don't take in sunlight as an energy source, according to research from UD.