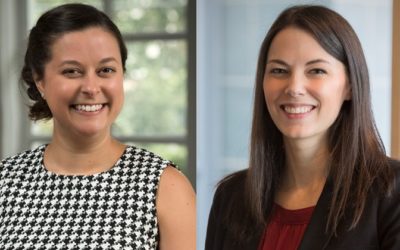 Cathy Fromen and Emily Day were selected to participate in the National Academy of Engineering's (NAE) 25th annual U.S. Frontiers of Engineering (USFOE) symposium.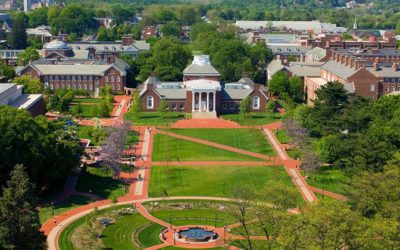 UD ranks 10th in Best Chemical Engineering Programs and 54th in Best Engineering Programs among engineering programs whose highest degree is a doctorate.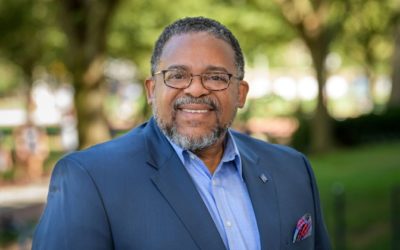 Michael Vaughan to serve as interim vice provost for diversity and inclusion.
Art in Science
UD faculty and students are showcasing the beauty and impact of cutting-edge research across engineering, biological sciences, chemistry, art preservation and more through Art in Science.
Engineering Community Engagement
Making waves
With demand for coastal engineers rising, Jack Puleo is bringing the coast to classrooms.
Nature Meets Science in Museum Exhibit
Content developed by UD professor displayed at Delaware Museum of Natural History
Reaching for Future Engineers
Student group recently hosted an event for aspiring chemical engineers
Hands-on Learning: CPEG 220 Robotics Competition
Dean Levi T. Thompson Delivers Inaugural Lecture
Why dual light therapy hits triple negative breast cancer harder
Need Tech Help?
The College of Engineering Information Technology (COE-IT) team provides a wide range of services to support the academic, administrative, and research computing needs of the college.
Call the Help Desk
The COE-IT Help Desk can be reached at 302-831-6334