Our students are learning how to design and build the products and solutions of the future.
From photonics to biopharmaceuticals to data science and more, our research is game-changing.
Levi Thompson Named Dean of College of Engineering
Levi T. Thompson, currently the Richard E. Balzhiser Collegiate Professor of Chemical Engineering at the University of Michigan, has been named dean, effective Oct. 1.
Engineering Discovery Day
November 10, 2018
Presented by the sisters of the Nu Chapter of Alpha Omega Epsilon, UD's engineering sorority.
Female high school sophomores, juniors and seniors are invited to attend Engineering Discovery Day.
Participants will learn about what engineering and computer science are, the major fields of engineering, and the ever-growing role women play in STEM fields. Additionally, participants will have the opportunity to become familiar with some of the students, faculty, and facilities of the College of Engineering at the University of Delaware.
of College of Engineering graduates are employed or pursuing further education.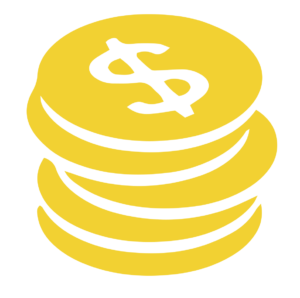 Starting Salaries as high as
$120,000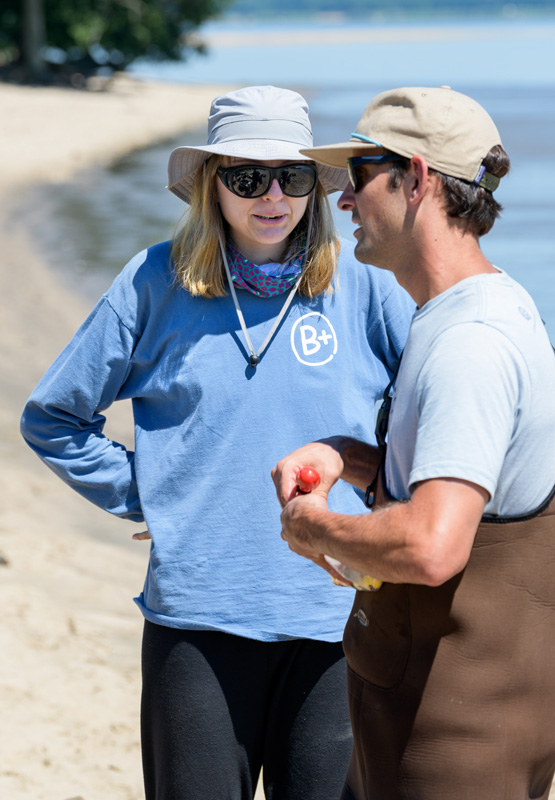 Undergraduate Research Spotlight
Civil Engineering senior Rachel Schaefer explores how vegetation can reduce erosion of Delaware River island
ENGINEERING FOR FUN
Students design and build toys, pitch to Melissa and Doug representatives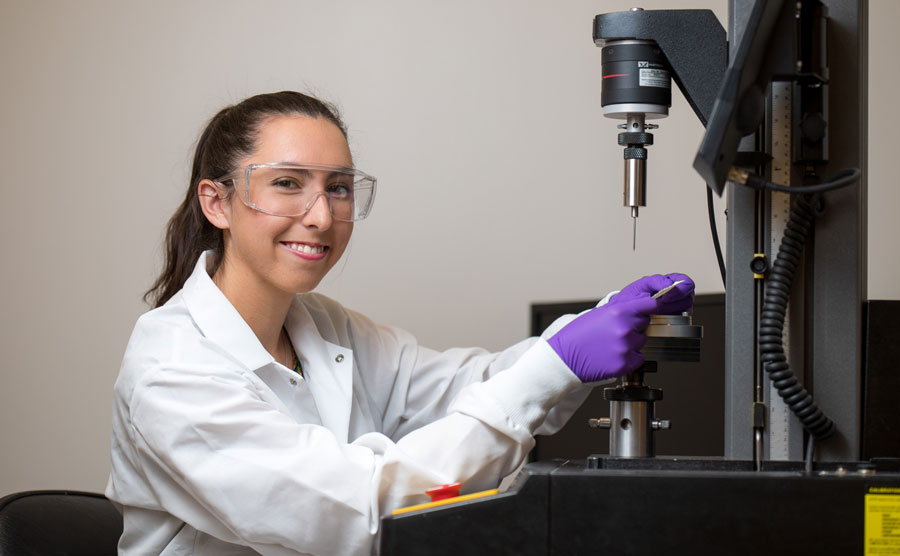 Undergraduate Research Spotlight
Chemical engineering sophomore Erin Hogan is helping to develop the next generation of NASA spacesuits fit for a mission to Mars.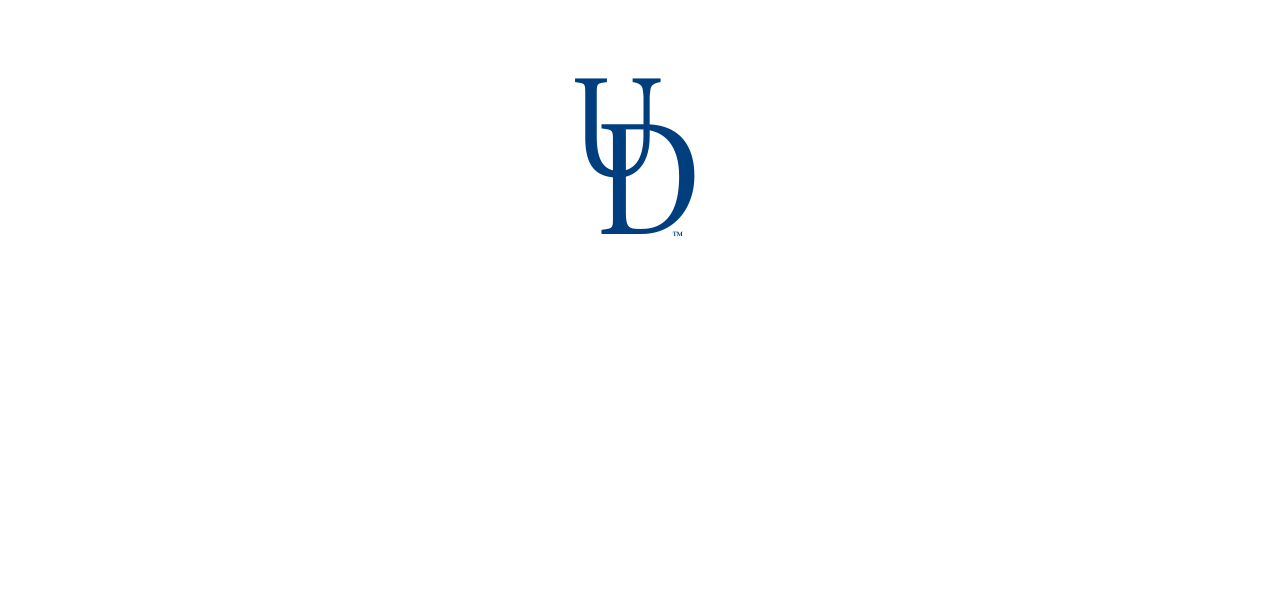 Delaware First: The Campaign for the University of Delaware unites Blue Hens across the nation to accelerate UD's mission of cultivating tomorrow's leaders, creating solutions to grand challenges, embracing diversity and inclusivity, inspiring innovations and transforming lives.
Engineering Excellence
Anahid Ebrahimi was one of seven grad students in the U.S. to win a prestigious national award for future higher education leaders.
Need Tech Help?
The College of Engineering Information Technology (COE-IT) team provides a wide range of services to support the academic, administrative, and research computing needs of the college.
Call the Help Desk
The COE-IT Help Desk can be reached at 302-831-6334