INTELLECTUAL NEIGHBORHOOD
Scholarship of Engineering Education

The Scholarship of Engineering Education neighborhood is home to experts in pedagogy, field experiences, design of hands-on modules and laboratory exercises, capstone course development and more. We're ensuring that engineering graduates are well prepared for the 21st century workforce.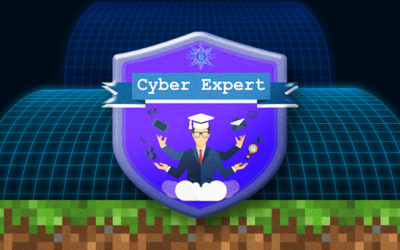 University of Delaware students help middle schoolers learn computer engineering.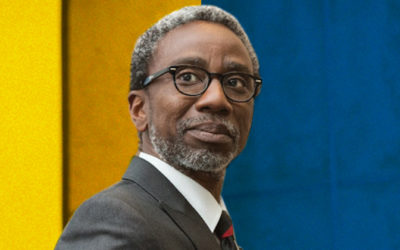 UD professor serving on National Academies of Science, Engineering and Medicine committee.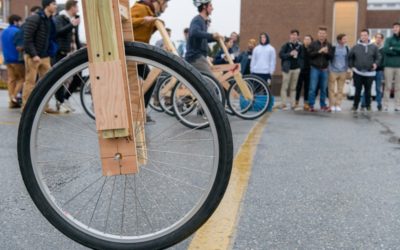 Engineering students design and fabricate wooden bicycles, partner with local shop.
This Alumni Distinguished Professor studies ways to broaden participation in computer science education through formal and informal learning environments.
Buckley, an associate professor of mechanical engineering, studies equity and inclusion in engineering education. She was named to the American Society for Engineering Education's "40 Under 40" list.
Rooney, an assistant professor of biomedical engineering, develops and assesses instructional methods to prepare the next generation of biomedical engineers and studies inclusive pedagogy. She is a recipient of the Biomedical Engineering Teaching Award from the American Society for Engineering Education (ASEE).
KEY RESEARCH CENTERS AND INSTITUTES
Partner4CS
The Partner4CS Team is building research-based sustainable models for teacher preparation and support that promote the implementation of the Advanced Placement (AP) Computer Science Principles (CSP) curriculum throughout the Delaware region. Website
Center for Teaching and Assessment of Learning
This center fosters an inclusive culture of evidence-based teaching and learning across the University by inspiring effective teaching and assessment using high-impact strategies, tools, and collaborations. Website